One great place. Three great communities.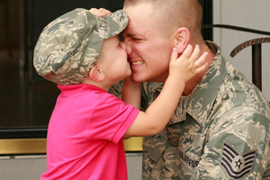 Barksdale Family Housing offers the quality living your family deserves and the pricing and flexibility your family needs. Located at Barksdale Air Force Base, just minutes from historical Shreveport-Bossier City, Barksdale Family Housing is made up of three distinct, vibrant communities encompassing 1,090 new, renovated, and historic single family homes.
Why choose Barksdale?
Barksdale Family Housing is managed by Hunt Companies, a national real estate services leader that has been providing Service Members and their families with expertly designed homes, fully developed communities, and exceptional management services, for over 40 years.

We take pride in serving families just like yours and strive to make the move-in process as streamlined as possible. That's why we offer a payment in arrears structure, meaning there's no up-front rent costs or security deposits for Active Duty Members, and no application fees or utilities for all residents.

Find Your Home
Civilian, DOD Contractor, Government Employee, Reservist, etc.
Click Here
Rental Payments
Utility Payments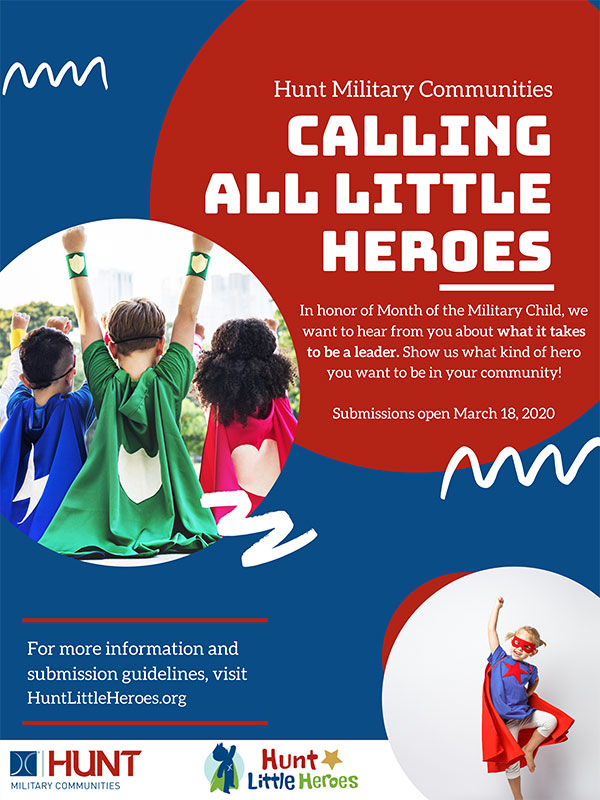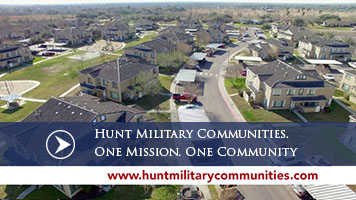 Hunt Military Communities was recently recognized on the national PBS broadcast show SuccessFiles.
We are the only Military Housing Developer chosen to do so. It was an honor to be a part of this highly watched program and to truly demonstrate what we offer our residents day-in and day-out.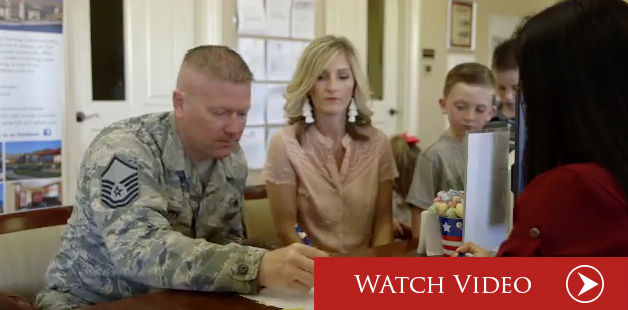 Louisiana State Health Department Lead and Copper Water Sampling